Have your skincare products stopped working for you?
Give us the opportunity to help your skin look and feel its absolute best. For you to be brimming with the confidence which beautiful skin can give you, no matter what your age is.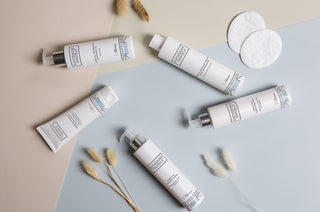 'There's not a lot we don't know about skin or skincare. Our frustration came from seeing the mistreatment of skin, which was giving people (like you) little or no results and in many cases their skin problems worsened. The mis-message from skincare brands encourages us to treat the symptoms of our skin, (spots, hyper-pigmentation, lines, loss of tone, sensitivity), without first giving our skin what it needs to function effectively.'
Skincare experts, not imposters.
Created by skincare experts Kirsti Shuba and Donna Tait, between them they've racked up over 70 years' experience in the skincare industry.
For 10 years we have supported the professional skincare market. We create skincare treatments for salons and back it up with professional strength products for use at home.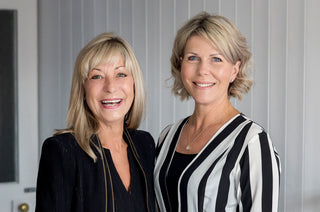 The Katherine Daniels Philosophy is Skin First and Symptoms Second
"Our professional strength products treat your skin first. They stimulate healthy skin function, to get your skin to perform to its best potential.
Secondary to this, you are able to quickly and effectively treat the visible symptoms. The symptoms are the things that you see on your skin. The things you want to address, change or enhance.
We will help you understand how to get the best for your skin and the results you deserve."
Kirsti & Donna
Katherine Daniels Co-founders
Real Results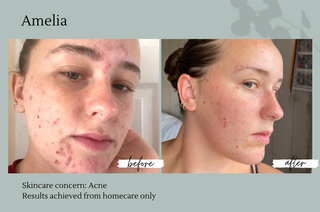 Real Results: Amelia
The use of harsh, aggressive products led to skin barrier damage. Amelia's skin was vulnerable to External and Physical Factors. She would not have gained control of her skin without following our Skin First philosophy.
The result: A beautiful, healthy skin, which has reduced her stress levels. Brought confidence and compliments.
There's no need to spend fortunes on incorrect products which bring little or no results.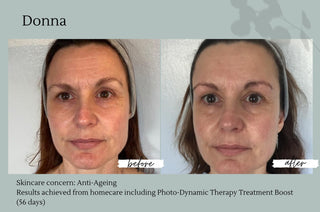 Real Results: Donna
For those of you who don't have access to one of our professional salon partners. Our web store has allowed us to help so many more people like you. Help more people achieve results like this…
At 49 years, there wasn't a lot wrong with Donna's skin. Expert guidance and switching some products was all that was needed.
Results: A hydrated, plump dewy skin. Which has helped Donna look incredible for her age. With this a newfound confidence and lust for life at 50!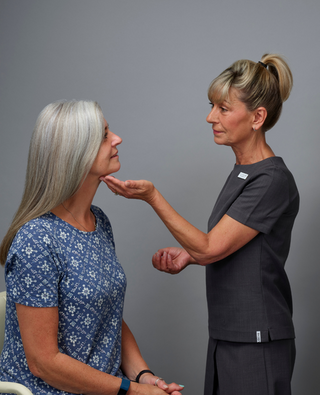 Do you need the guidance of a skincare expert but don't want to visit a salon or store?
Visit our Virtual Skin Bar
Here you can have a 1-2-1 consultation with Katherine Daniels Co-founders Kirsti or Donna.
Your Virtual Skin Bar appointment gives you your own skincare expert at home. All the advice, guidance and recommendations you need to get your skin working hard and your symptoms under control.
We'll work with you, your current skin condition and your lifestyle. As well as your skincare budget. There's no lectures or telling off! Just expert advice and help to achieve your skin goals.
All you need is 20 minutes, a phone, laptop or tablet.
From Our Customers
Sonja
"Donna is a virtual encyclopaedia on skin. With each session, I learn something new. Getting advice which is backed by her experience is
priceless."
Jenny
"I loved talking to Donna about my ageing skin and found her reassuring and knowledgeable. It was a very relaxed and positive experience and I recommend it to anyone wanting some friendly and personalised advice about Katherine Daniels products."
Natasha
"Loved my consultation with Donna, she was amazing and really helpful.
Purchased some of the products recommended which arrived today, looking forward to using them. Can't wait, thank you!"
4 steps to beautiful skin
We don't think skincare should be complicated
Do you want a manageable skincare routine? No more products which collect dust after your high hopes have turned to disappointment.
Your 4-step prescription will be your starting point to glowing, healthy, hydrated skin, your best skin. You can declutter your bathroom and never buy the incorrect products again.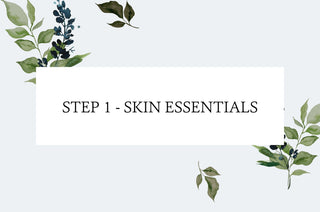 Skin Essentials
Make-up removal, cleansing and exfoliation. Your essential preparation prior to your skin receiving active ingredients. Because no product will work best on unprepared skin. And no skin can thrive without proper cleansing and exfoliation.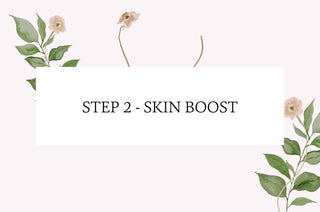 Skin Boost
Concentrates, eyes and lips. Delivering concentrated amounts of active ingredients to the deeper layers of your skin to boost the cellular and tissular activity, as well as targeting specific areas. This step allows us to treat the deeper layers of your skin and treat more than one symptom at a time.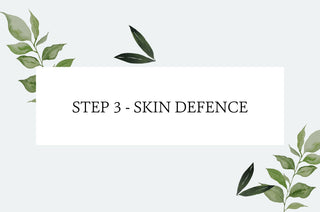 Skin Defence
Day and night creams to complement the action of your Step 2 - Skin Boost, while creating the ultimate defence against the environment. Skin comfort and protection is found here.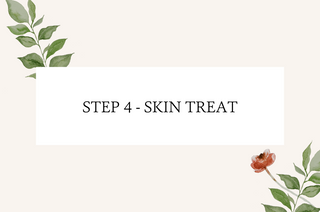 Skin Treat
Your weekly or bi-weekly treatment to enhance your daily skincare ritual. For some extra TLC, you will find a collection of masks for your face and eyes.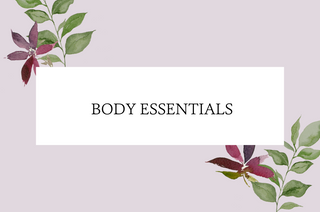 Body Essentials
Everything you need to keep your skin smooth, supple and hydrated. Because the skin on your body needs a helping hand too.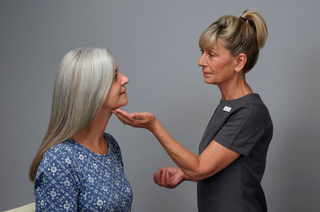 Virtual Skin Bar
Still not sure which products are right for you? Join us for a complimentary appointment at our Virtual Skin Bar and get advice from one of our Skincare Experts.
All you need is 20 minutes and access to a computer or smart phone.