Quality Assured
Our products are made using only the finest quality ingredients
Free Shipping
Free UK shipping on all purchases over £90
Happy Customers
Don't take our word for it. 1000's of happy customers can't be wrong
Secure Payments
For your protection, all transactions are safe, secure and encrypted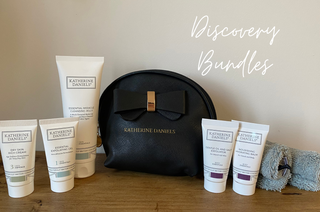 Discovery Bundles
Our Discovery Collection is a great way to discover Katherine Daniels products. Each bundle comes in a complimentary beautiful black make-up purse featuring gold detail. With additional complimentary products: Nourishing Hydrating Balm (30ml), Gentle Oil & Salt Exfoliator (30ml).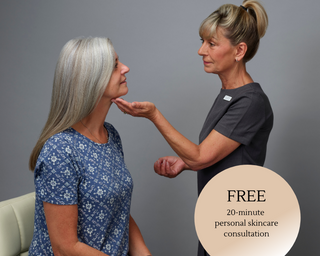 Virtual Skin Bar
Discover our personal skincare consultations which are fast & free! Tell us what you want to achieve from your skincare and we'll help get you there. We promise the best guidance and advice, from the comfort of your own home. All you need is 20 minutes and access to a computer or smart phone.
Meet our Skincare Consultant 
Donna Tait, Katherine Daniels Co-founder
Donna has worked in the beauty industry for 40+ years, beauty therapy is her passion. She loves to inspire men and women to look after themselves, to feel wonderful in their own skin and have 'better skin for life.'
Recent blogs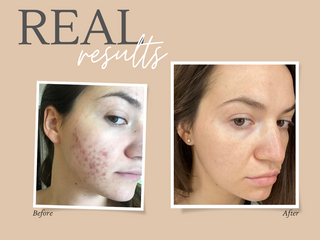 This is how we helped Tiffany get skin which she is proud to show off and not cover under a mask of foundation.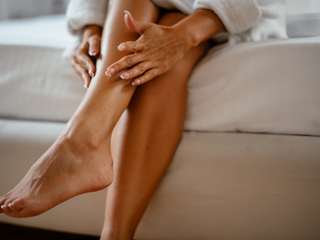 Here's how we suggest soothing dry skin during the last weeks of winter and preparing it for spring and summer.