The Gift for you… (Save up to £72)
Stock up with your favourite skincare and we'll send you a gift you'll love...
Add your products to the basket. At check out enter the code which matches your spend.
Don't worry we'll automatically add your gifts when we pack your order.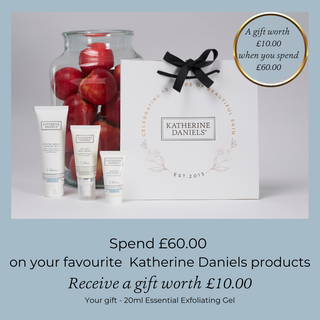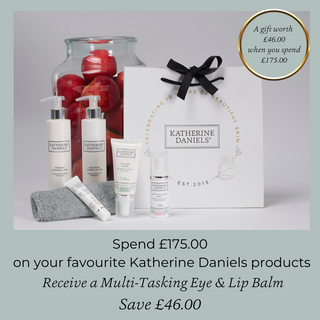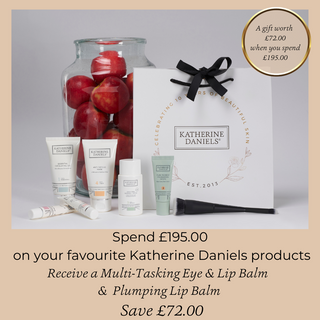 Quality Assured
Our products are made using only the finest quality ingredients
Free Shipping
Free UK shipping on all purchases over £90
Happy Customers
Don't take our word for it. 1000's of happy customers can't be wrong
Secure Payments
For your protection, all transactions are safe, secure and encrypted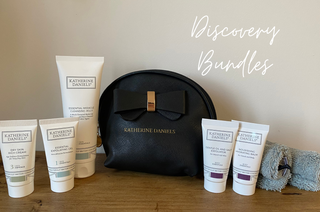 Discovery Bundles
Our Discovery Collection is a great way to discover Katherine Daniels products. Each bundle comes in a complimentary beautiful black make-up purse featuring gold detail. With additional complimentary products: Nourishing Hydrating Balm (30ml), Gentle Oil & Salt Exfoliator (30ml).
Recent blogs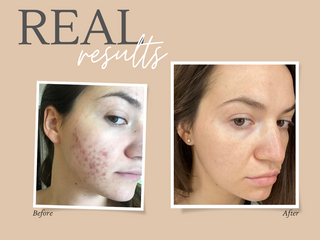 This is how we helped Tiffany get skin which she is proud to show off and not cover under a mask of foundation.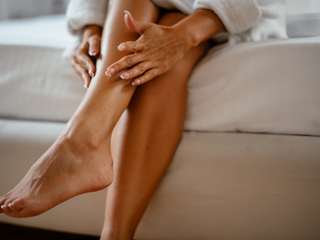 Here's how we suggest soothing dry skin during the last weeks of winter and preparing it for spring and summer.