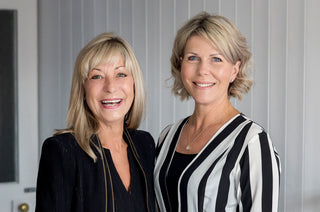 We launched Katherine Daniels in 2013, we are now one of the fastest growing skincare brands in the UK today.
With thanks to people like you, our journey has been fun (and a proud achievement). Thank you from the bottom of our hearts. As a way of showing you, our appreciation. 
We've created our 'Skincare Rewards' loyalty and reward programme.
This means you can earn Skincare Coins to redeem against your favourite Katherine Daniels products. Or will you dare to discover something new!
How to start earning Skincare Coins
Create a Loyalty account to start earning Katherine Daniels Skincare Coins. Receive 100 skincare coins just for signing up!
If you already have an account, just login before placing an order, 100 skincare points have been awarded to all existing accounts!
How to earn Skincare Coins & save on your favourite products
You'll earn Skincare Coins every time you shop with us
We'll treat you to Skincare Coins on your birthday
Follow and share us on social media and we'll 'like' you back with Skincare Coins.
How it works
Earn 1 Skincare Coin for every £1 you spend
Earn 100 Skincare Coins when you celebrate your birthday
Earn 100 bonus points when you sign up!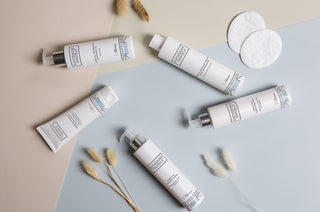 How to redeem your Skincare Coins
Simply click the 'ways to redeem' button on the Rewards pop-up.
Select how many Skincare Coins you would like to redeem.
You will be shown a unique discount code, you can use the copy button and this will automatically add this code to your basket.
The value of your redeemed Skincare Coins will be deducted from your bill.
*You can only use 1 discount code per order. If there's a fabulous promotion that you would like to buy - enter the discount code for this. Save your Skincare Coins for next time, they'll be waiting for you!
Terms & Conditions
Skincare Coins cannot be transferred to another account.
Skincare Coins cannot be altered or added for purchases in which the customer forgot to login.
Skincare Coins cannot be redeemed at the same time as using a discount code.