Are you looking for a new skincare range for your salon or spa?
Katherine Daniels created by Kirsti Shuba & Donna Tait. Skincare experts with over 70 years of Professional Industry experience. Our philosophy is:
Treat your Skin First, Treat your Symptoms Second.
We would love for you to be part of the Katherine Daniels family so let us tell you more.
With love,
Kirsti & Donna x 
Katherine Daniels Co-founders
Treat your Skin First, Treat your Symptoms Second.
Healthy, well-functioning skin responds best to treatment. Our professional strength products treat your skin first. They stimulate healthy skin function. This re-educates your skin to perform to its best potential. Secondary to this, you're able to target the visible symptoms. The symptoms are the things that you see on your skin. The things you want to address, change or enhance.
Katherine Daniels professional treatments will stimulate skin function for greatest strength and hydration. After which we can correct, repair, and nurture the skin, with the greatest results. This is backed up with our collection of salon strength homecare products.
Our collections are concise.
Comprising effective treatments.
A combination of hands on and medical grade technology.
Your clients never give up luxurious treatment protocol in exchange for results. We offer both luxury and efficiency.
We offer professional treatments coupled with an uncomplicated 4 step homecare prescription.
We have no dust collectors, no 'me too' products and no excessive price tags.
We are a truly independently owned and operated brand. A family brand.
Discover more about Katherine Daniels and our range:
Photo-Dynamic Therapy
In 2020 we launched our Photo-Dynamic Therapy LED Treatment System with High Density Diode Technology. Delivering treatments with exceptional results, that are painless and with no downtime.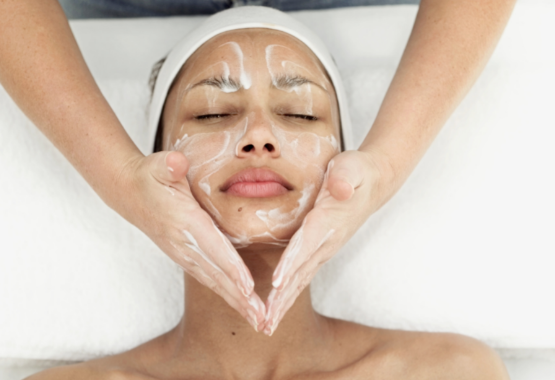 Katherine Daniels Treatments
We combine luxurious treatments with instant and long-term results.
Follow the button below to view our full range of treatments for face and body.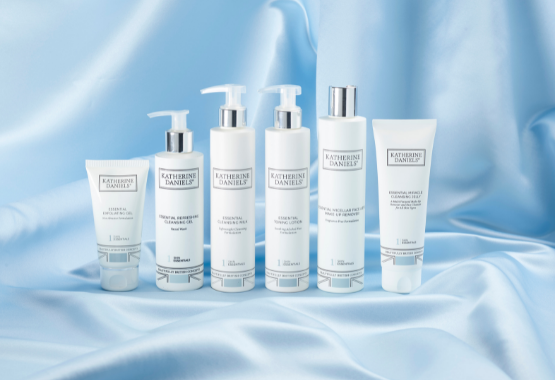 Katherine Daniels Homecare
Say goodbye long complicated skincare routines, and hello to our 4-step prescription process. Follow the button below to view our full-range of homecare products for face and body.
Real Results
Discover our case studies here from Katherine Daniel's stockists, of real results from our skincare and treatments.