Katherine Daniels Homecare
We don't think skincare should be complicated
4 steps to beautiful skin
Do you want a manageable skincare routine for your clients? No more products which collect dust after high hopes have turned to disappointment.
Our 4-step prescription will be the starting point to glowing, healthy, hydrated, best skin. Your clients will never buy the incorrect products again.
Find out more from Salon Owner, Jennie Gillon at Jade Beauty Salon who is a stockist of Katherine Daniels.
Discover our Skincare range: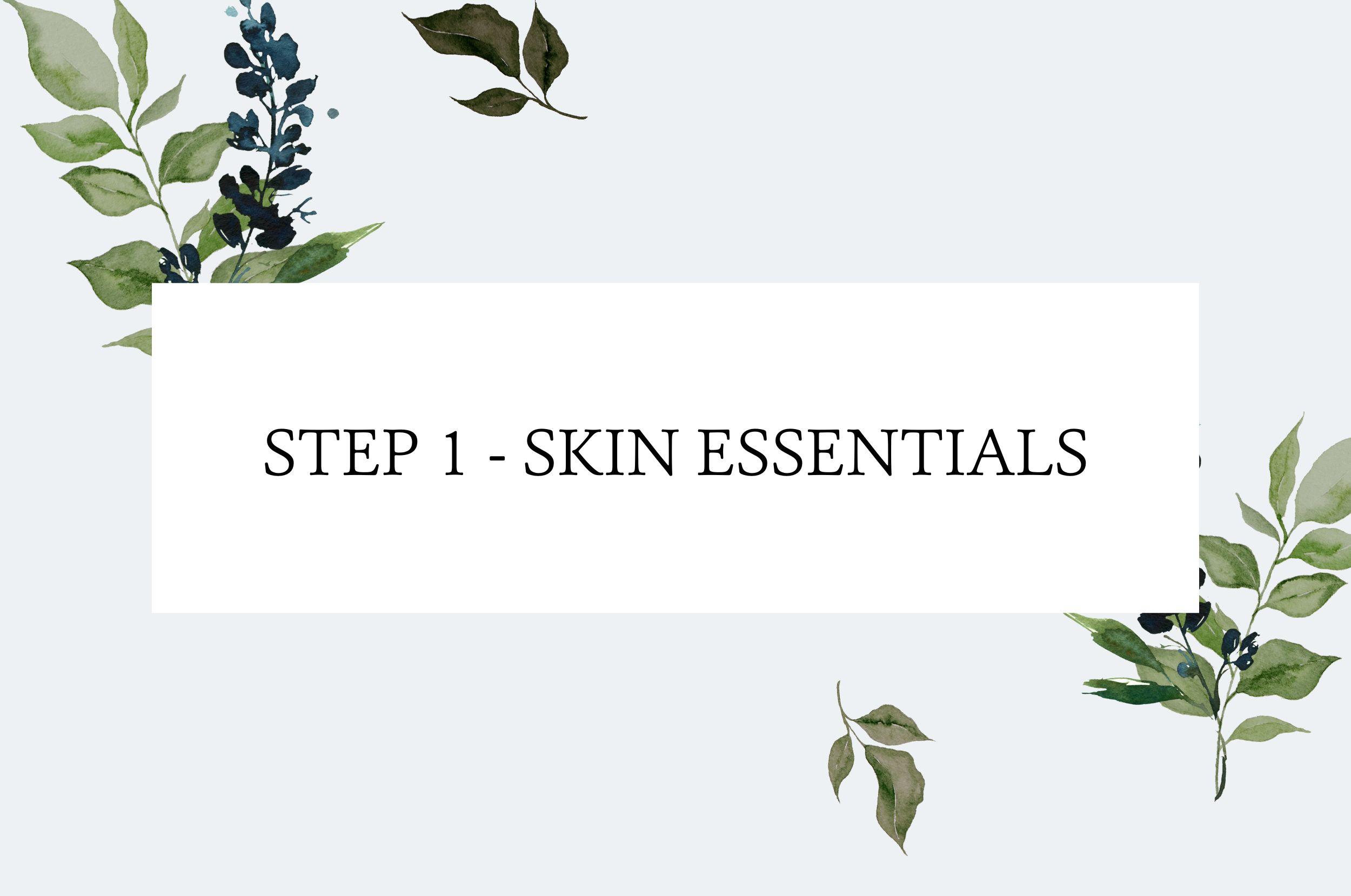 Skin Essentials
Make-up removal, cleansing and exfoliation. Your essential preparation prior to your skin receiving active ingredients. Because no product will work best on unprepared skin. And no skin can thrive without proper cleansing and exfoliation.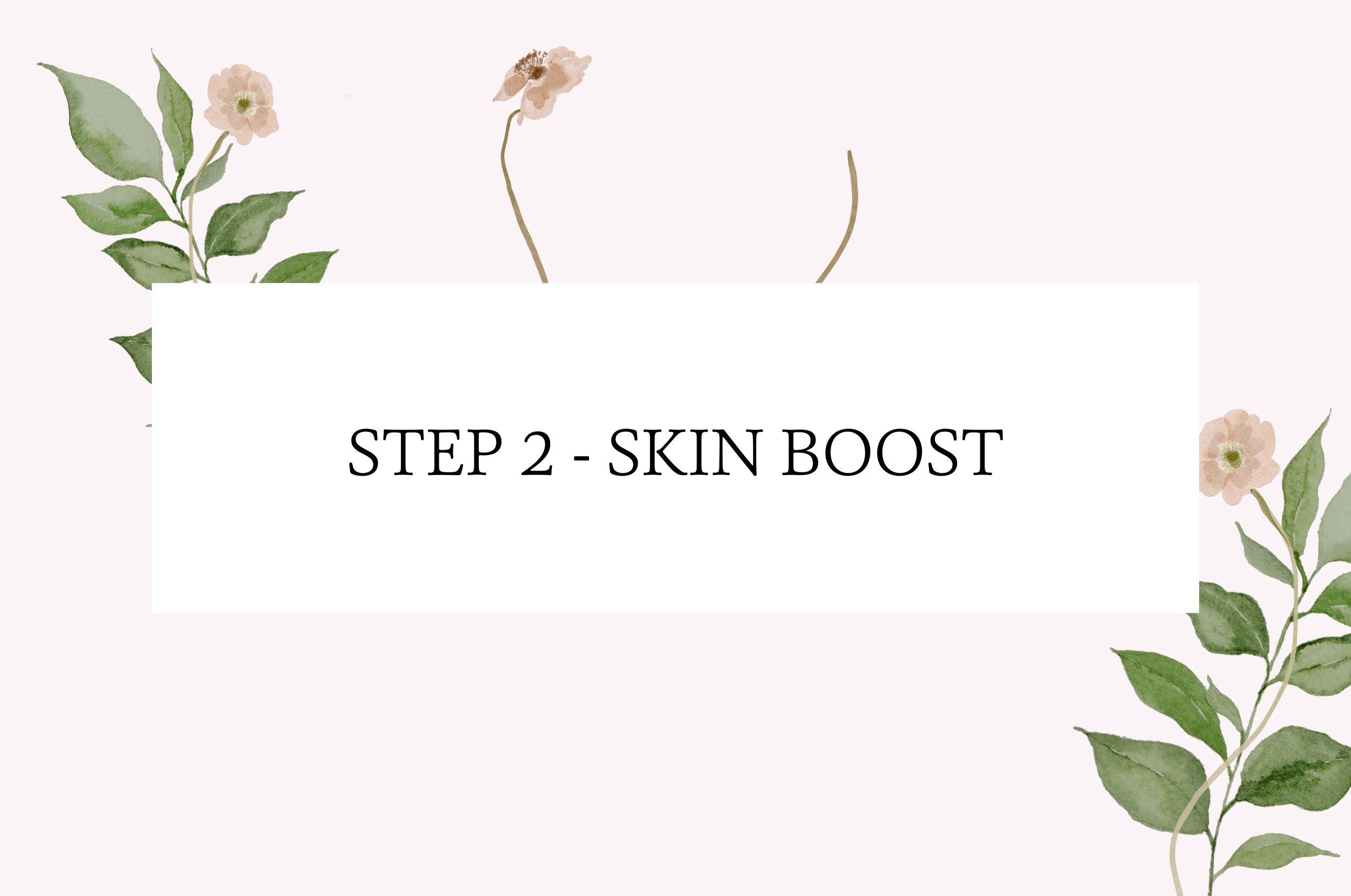 Skin Boost
Concentrates, eyes and lips. Delivering concentrated amounts of active ingredients to the deeper layers of your skin to boost the cellular and tissular activity, as well as targeting specific areas. This step allows us to treat the deeper layers of your skin and treat more than one symptom at a time.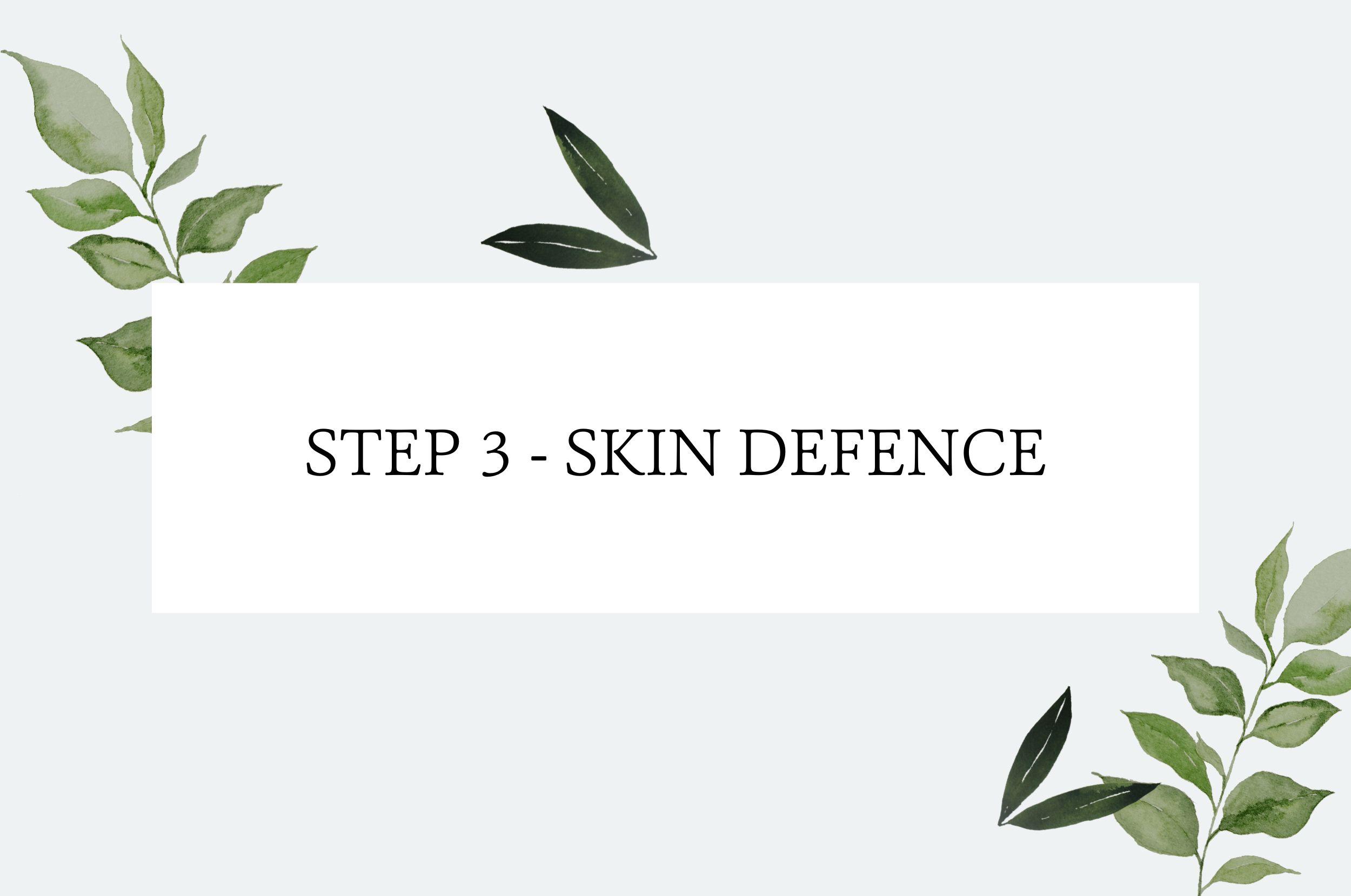 Step 3 - Skin Defence
Day and night creams to complement the action of your Step 2 - Skin Boost, while creating the ultimate defence against the environment. Skin comfort and protection is found here.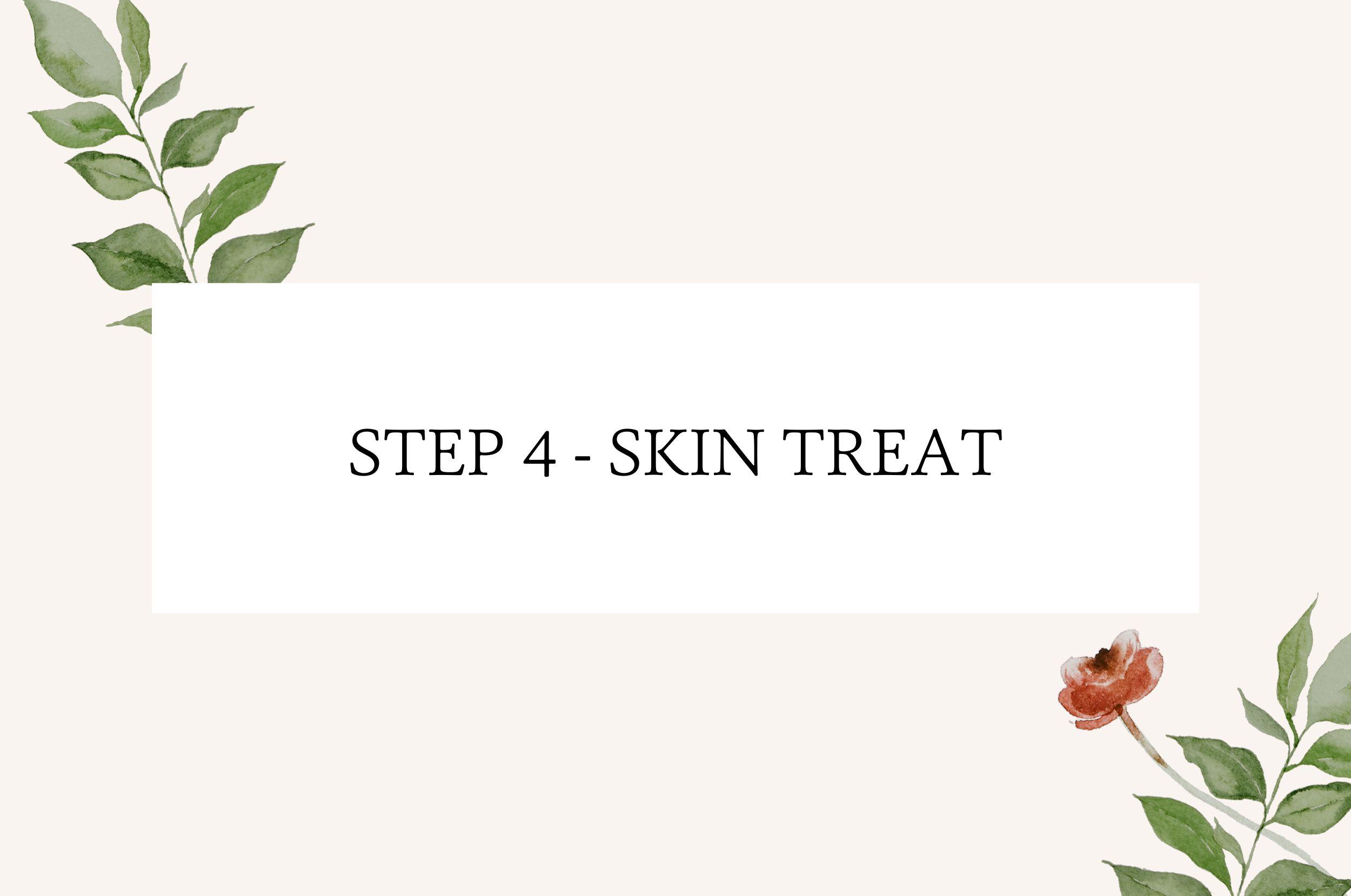 Skin Treat
Your weekly or bi-weekly treatment to enhance your daily skincare ritual. For some extra TLC, you will find a collection of masks for your face and eyes.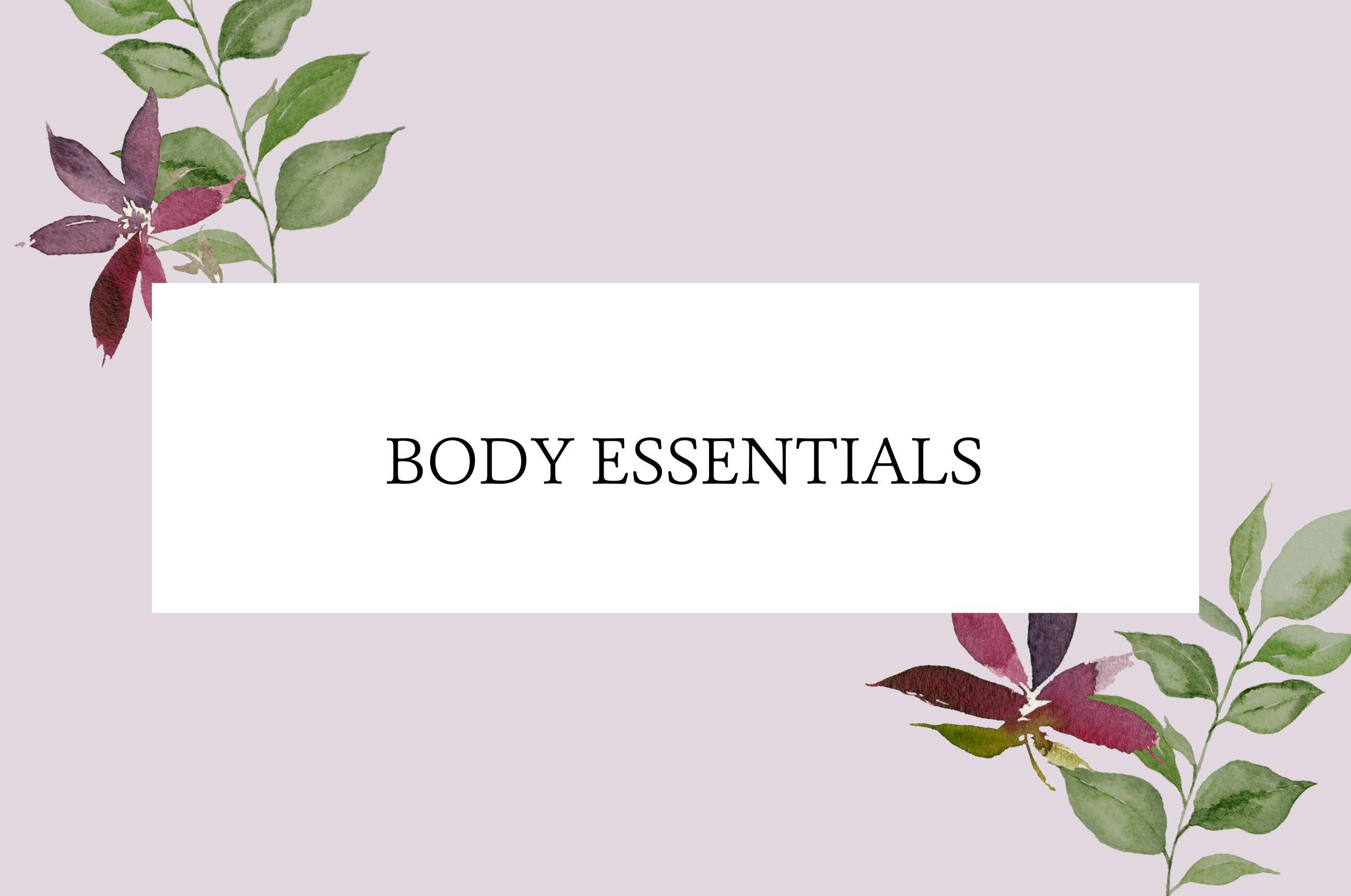 Body Essentials
Everything you need to keep your skin smooth, supple and hydrated. Because the skin on your body needs a helping hand too.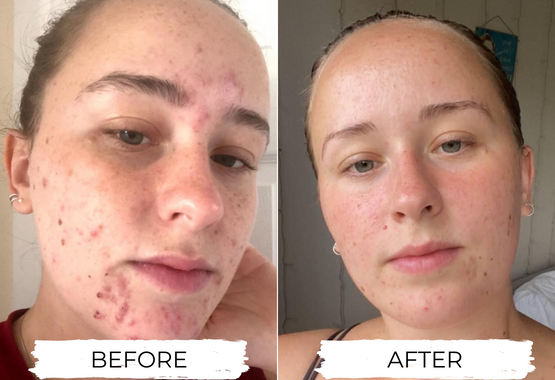 Real Results
Find out more about our skincare transformations. Whether that's from a combination of homecare and salon treatments or homecare only.