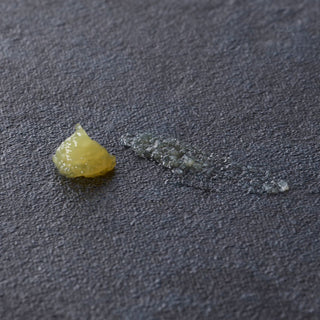 Why we've made this product for you...
Overtime your lips are one of the first areas of your face to show the signs of skin ageing. With the constant movement of smiling, laughing and talking the skin around your lips start to line. If you were once a smoker or have had many dental procedures over the years lines may be deeper and longer in length. 
Our age defence formulation is designed to maintain and restore the youthful contours of your lips, improving volume and density.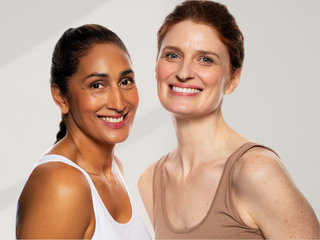 Why you'll love this product...
It's a pleasure to use. It combines the nutritive power of a lip balm with the volumising effects of Hyaluronic Acid. Use it twice daily as part of your skincare regime or use it regularly throughout the day for a double effect. For soft, nourished lips with enviable volume.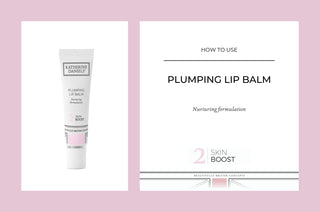 How to use your Plumping Lip Balm
At least twice a day, apply liberally to your lips and lip line and massage gently.
Watch our application tutorial for more help.