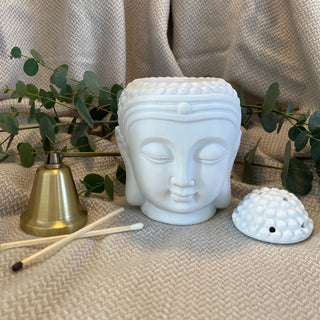 Shop our Wax Heaters
We have 2 Wax Heaters to choose from:
Angel Wax Heater 
Buddha Wax Heater   
Made from unglazed ceramic with a classic matt finish. Allowing an elegant glow once your tealight is lit.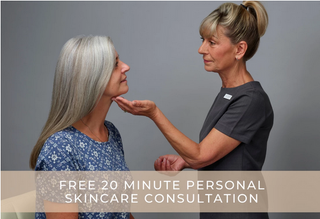 Not sure if this product is right for you?
Why not book a complimentary appointment at our Virtual Skin Bar and get advice from one of our Skincare Experts. Who will prescribe the correct products, along with an achievable regime to give you the results that
you want. No more guessing, no more half-used products.
All you need is 20 minutes and access to a computer or smart phone.