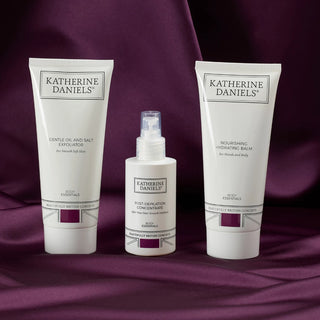 Why we've made this product for you...
We know that hair removal from your face or body isn't enjoyable, that the look of smooth hair free skin is your goal. Maybe your results last for days or weeks before you return to another session of at home waxing (or depilation method of your choice).

To help you enjoy smooth hair free skin for longer we've created Post Depilation Concentrate, our salon strength after depilation hair growth inhibitor. Developed to reduce the quantity and quality of your unwanted hairs: to help to reduce ingrowing hairs, to help you stay smooth and hair free for longer between removal sessions and to help make your hair removal less painful.

This easy-to-use post depilation product is the choice of salon professionals. For use after waxing and other 'temporary' hair removal methods.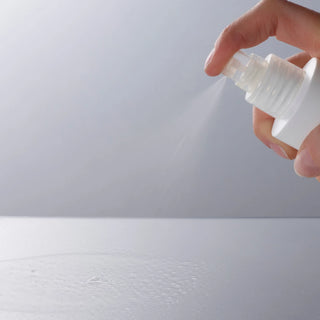 Why you'll love this product...
Not only reducing the rate that your hair regrows. * It has skin calming, with anti-inflammatory effects, to soothe after your hair removal session. It conditions your skin during each application to leave it supple and hydrated every day.

As your hair regrowth becomes less in quantity and quality your removal sessions become more comfortable.

Easy to use. A weightless, totally undetectable texture, which allows you to dress immediately after application.
*works on all natural forms of hair growth. It's important to use this product twice a day for 28 days in-between depilation treatment.
*Clinical tests on volunteers, average loss after 28 days on natural forms of hair growth.
What makes Post-Depilation Concentrate so good?
Your hair grows in 3 stages. When your hair is in the anagen (1st stage) it is connected to the base of your hair follicle. When each hair is removed during the anagen we can treat the hair germ cell. Once treated it will take longer for the follicle to reproduce each hair. Eventually, depending on the thickness of each hair your follicles may stop producing hairs, they become dormant.
Capislow
Moderates your hair regrowth by slowing down the hair germ cell growth rates to reduce the quantity and quality of each hair.
Bisabolol
Is an extract of chamomile, its anti-inflammatory soothing effects are ideal to soothe your skin every day, but especially after a hair removal session.
Hormarine HCL
Is a skin conditioner to keep your skin smooth and supple after each application. This, along with regular exfoliation may help to prevent ingrowing hairs.
There's no parabens, mineral oils, sodium laurel sulphate or phthalates. Nothing suspicious to see here! It's also not tested on animals.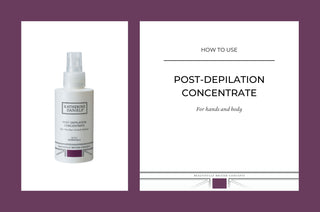 How to use your Post-Depilation Concentrate
Spray liberally to treated areas and gently massage until absorbed. Caution – do not spray into your eyes.
Watch our application tutorial for more help.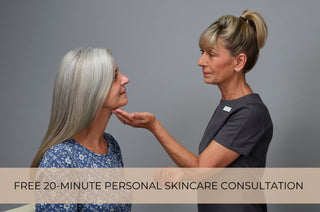 Not sure if this product is right for you?
Why not book a complimentary appointment at our Virtual Skin Bar and get advice from one of our Skincare Experts. Who will prescribe the correct products, along with an achievable regime to give you the results that
you want. No more guessing, no more half-used products.
All you need is 20 minutes and access to a computer or smart phone.