"You'll love this if the freshness of citrus is your 'thing'. This is my favourite of the collection. It brings back memories of my ultimate Mediterranean holidays. Visits to local markets. The spice sellers, next to citrus stalls. The fragrances entwining together. It's fresh with an exhilarating twist."
Donna Tait, Katherine Daniels Co-founder.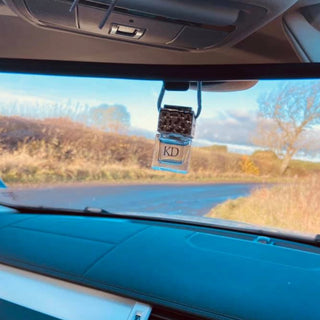 How to use your fragrance
Unscrew the silver cap and remove the stopper.
Replace the silver cap and tighten securely.
Invert the bottle for 1-2 seconds, a longer time will give a stronger fragrance.
Hang your bottle using the cord attached.
Periodically tighten the silver cap.
To refresh your fragrance repeat Step 3.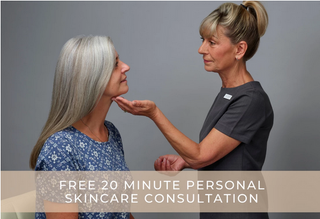 Not sure if this product is right for you?
Why not book a complimentary appointment at our Virtual Skin Bar and get advice from one of our Skincare Experts. Who will prescribe the correct products, along with an achievable regime to give you the results that
you want. No more guessing, no more half-used products.
All you need is 20 minutes and access to a computer or smart phone.